About us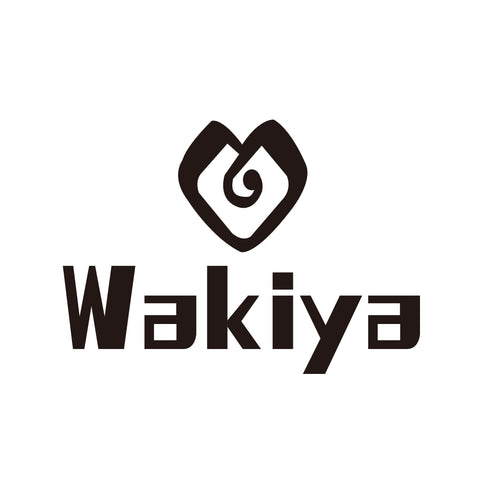 WAKIYA is a brand dedicated to innovative health products. Our story begins with a passionate doctor who understands that many people struggle with ear cleaning. He decided to develop a convenient and safe ear cleaning gadget. After multiple trials and improvements, the Wakiya Visual Ear Spoon was created, leading the innovation trend in the ear cleaning industry.
Our vision is to become a high-quality, reliable, and innovative brand, providing consumers with the best products and services. We believe that health is not only an attitude, but also a way of life. Therefore, we constantly innovate and pursue excellence, enabling every user to enjoy a healthy lifestyle with ease.
Our products are centered around humanized design and advanced technology. We insist on using the highest quality materials to ensure that every product has excellent performance and a beautiful appearance. We also pay attention to every detail to provide users with the perfect user experience.
Our star product, the Wakiya Visual Ear Spoon, has a high-definition camera and safe usage standards, allowing users to clean their ears with peace of mind and convenience. We hope that through such innovative products, more people will realize the importance of ear health and have a healthier and better life.
The core values of the Wakiya brand are innovation, health, and care. We will continue to work hard to bring more surprises and practical products to users, making Wakiya a trusted health brand for you.